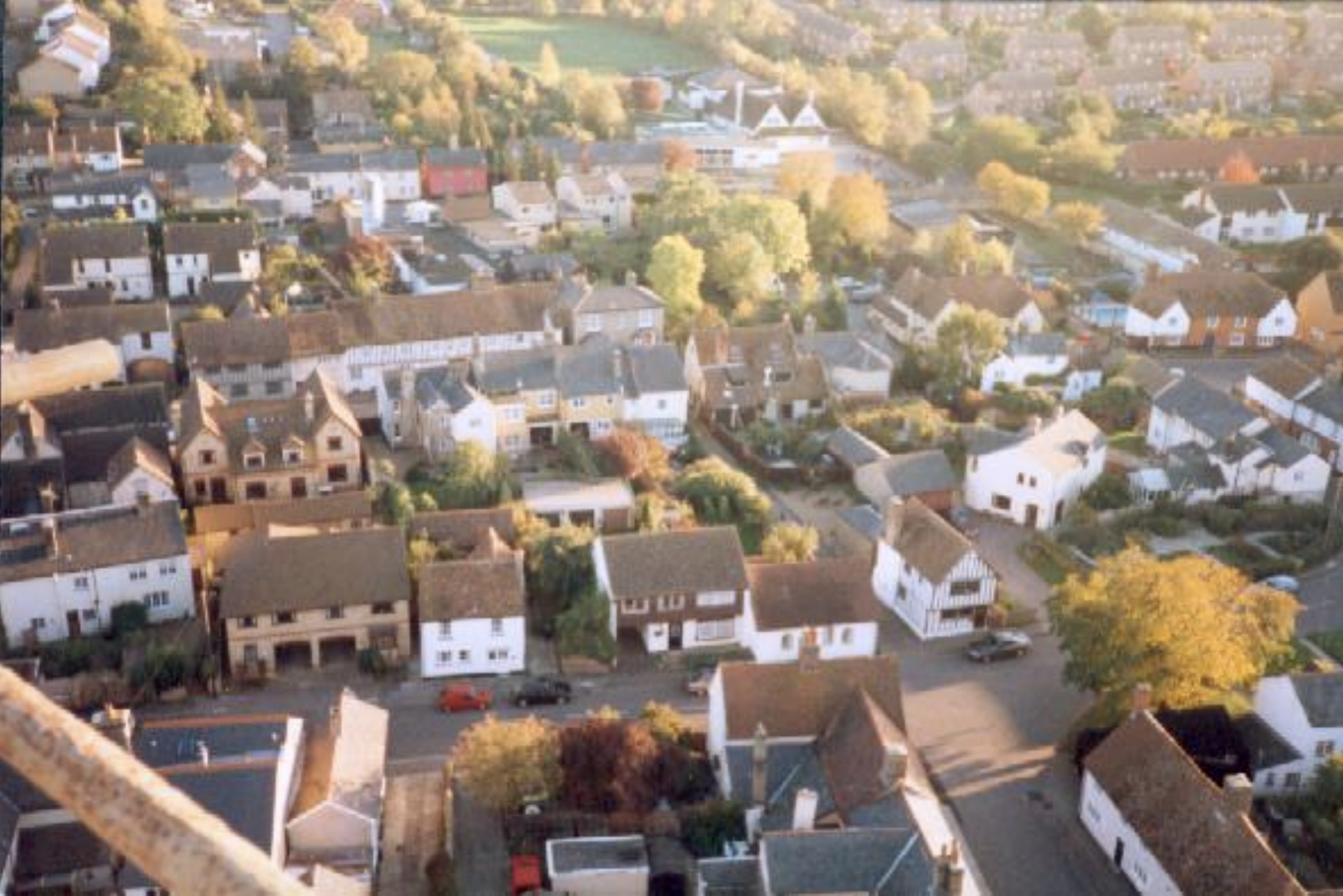 Consultation on Ashwell's Neighbourhood Plan
The Consultation period  runs from 6 July to 30 August 2020. Click here to give your views.

The Parish Council's team who have been working on creating a Neighbourhood Plan for the Village for the last 5 years have now reached a milestone where the Village and a group of Statutory Consultees nominated by NHDC are being consulted on the draft Plan. This is in accordance with the requirements of the Localism Act 2011 and Regulation 14 of the Neighbourhood Planning (General) Regulations 2015.